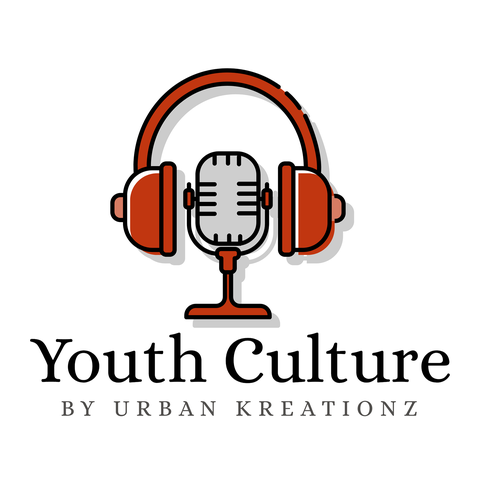 This podcast aired originally as a weekly broadcast on WINN FM 98.9 from 2014 to 2016.
It was created to highlight the positive impact of youth on society at a time when the prevailing stories in the media were of notorious and fatal activities of youth, most notably young men.
The show ended when its sole corporate sponsor abruptly pulled sponsorship. Since then, previous broadcasts have been aired under the umbrella of Urban Kreationz on SoundCloud and on Urban Kreationz Radio during its trial run.
The team is currently evaluating resuming production in 2023.