Reading Time:
4
minutes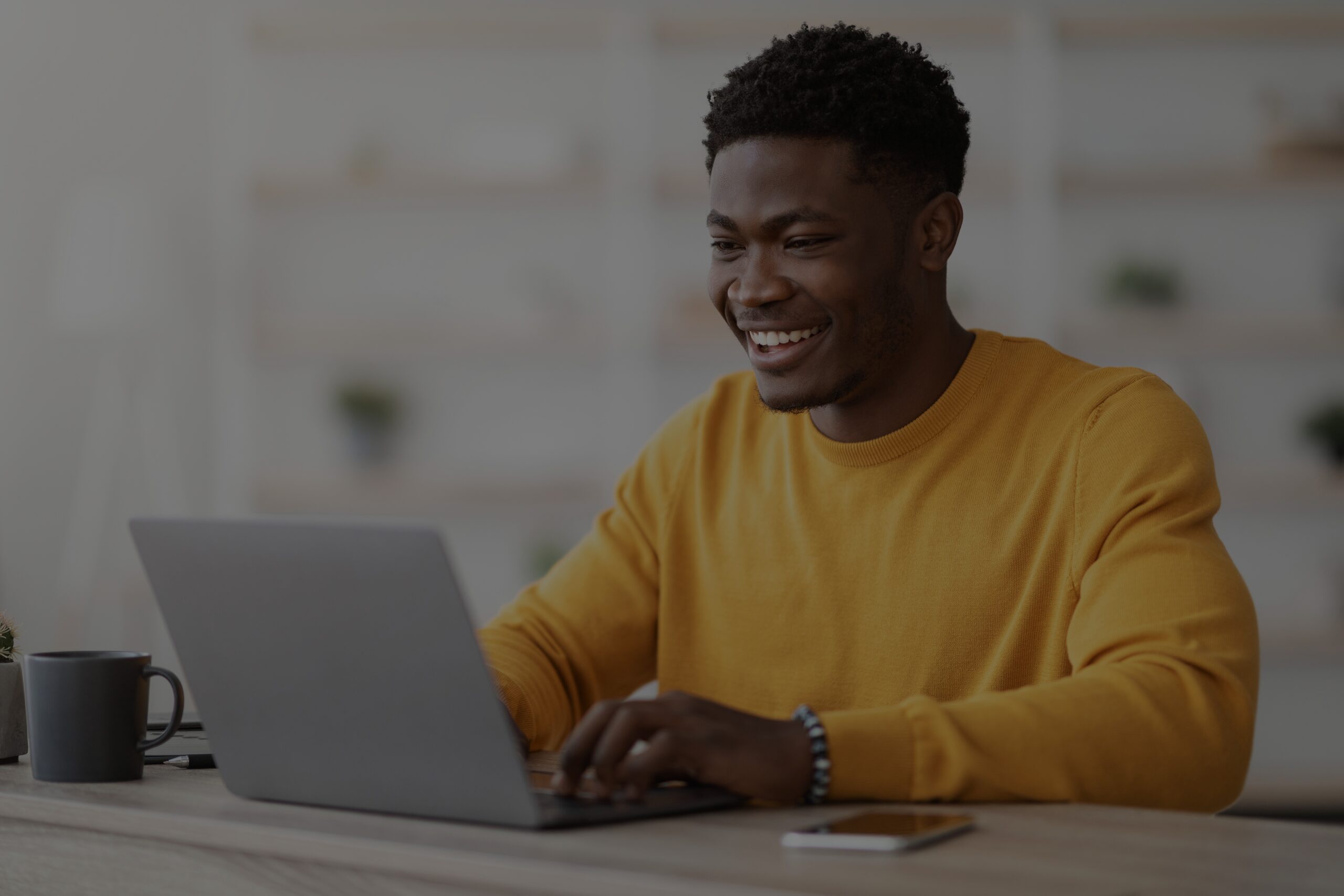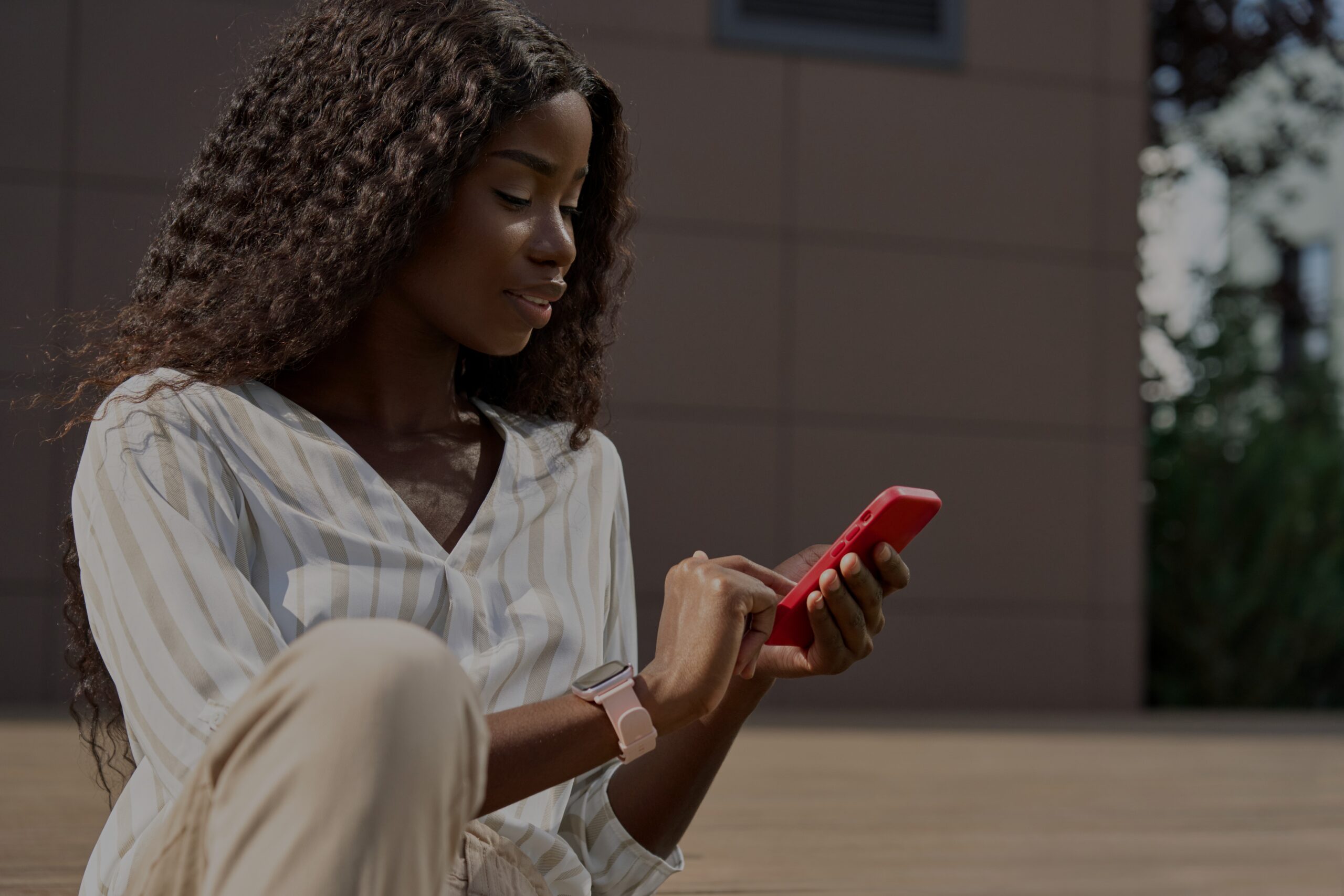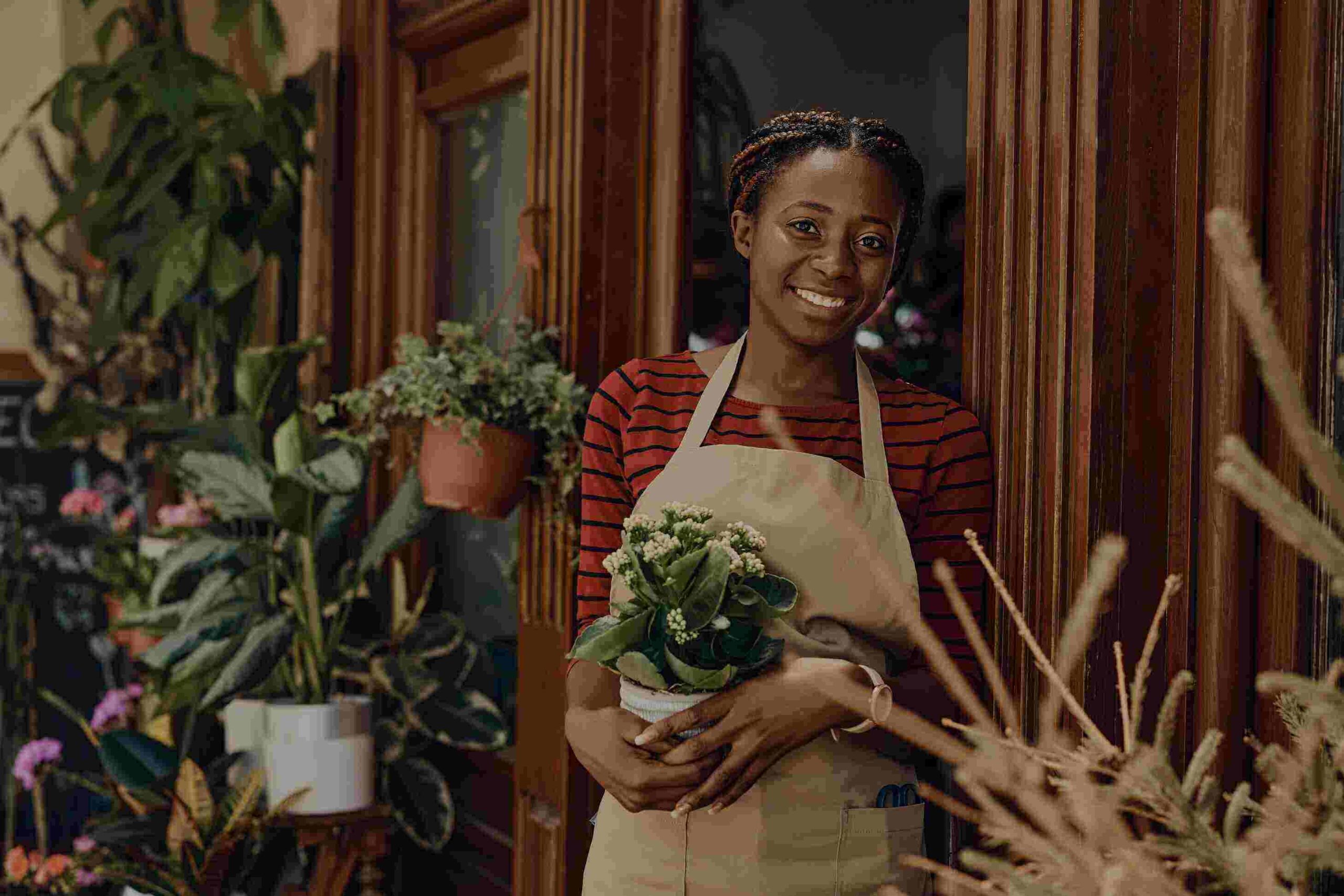 successful-black-guy-project-manager-typing-on-lap-2022-12-16-08-16-45-utc-photoaidcom-darken
african-american-businessman-speaking-by-smartphon-2021-09-24-04-20-06-utc-photoaidcom-darken
pretty-young-african-woman-model-using-smartphone-2023-04-11-00-30-17-utc-photoaidcom-darken
rsz_young-black-flower-shop-owner-at-the-entrance-of-h-2022-11-16-14-45-22-utc-photoaidcom-darken
Imaje Media & Marketing – More Than a Name
When thinking about the name for the division of the business that would tackle the mammoth task of communicating our goal to increase brand awareness for local businesses and improve the image of each one of them through branding and advertising generally, we knew that IMAJE would be perfect. Not only does it fit with our unique naming pattern for the business but, as an anagram of Jamie (an owner), it expresses our intent to leave our mark on the advertising domain with the characteristic subtlety that our work embodies.
Products and Services
As with all other divisions of Urban Kreationz, Imaje Media & Marketing has a unique array of products and services that distinguish it from the other divisions. In this section you will find a portfolio of our work.
If you see something you like, please let us know. If you do not find what you need below, then simply tell us what you are looking for and we will do our best to accommodate you.
Imaje media & marketing
---
Your Business is Our Priority
Our products and services are meant to help any level of entrepreneur, from the newcomer to the seasoned businessowner, connect with customers and clients in ways that set them apart from their competitors. We call that the 'IMAJE ADvantage'.
Logos, Labels, Brochures & Social Media Marketing
As a business with many unique divisions, we found it necessary to brand each one of them to build a portfolio that would demonstrate our ability, creativity and style to anyone. Each image below conceals fascinating tales of design, purpose and engagement that bring them to life far beyond the pages on which they are viewed.
Web Development
Aesthetics, design and function converge here through the interplay of related activities that operate to secure digital real estate for your business with a website of your own. We can help you choose the perfect domain, design and implement your website, maintain it once it is deployed and even set up professional emails for you and your staff to communicate to your potential clients and customers. In addition to our website, we have been privileged to work on those below.
Video Editing
We can take your video clips and photos to create something new or make a text video for you with voiceover and music add-ons. Here's some of our work!
This is a promotional video made back in 2017.
This is a promotional video also made in 2017.
Voiceovers
We do not sound like everyone else, so your message will not sound like theirs either! The voice you choose matters. Choose Urban Kreationz.
Podcasts
Harness the power of our podcasts to present your interests to the public either through advertising or interview, or join our community of supporters who like, follow and subscribe to our shows.
Speech Writing & Editing
Delivering the perfect speech is 1 part inspiration and 9 parts preparation. When preparation matters most, choose us.
Cost
You may view standard prices here. Please request a quotation for services not shown.