Reading Time:
3
minutes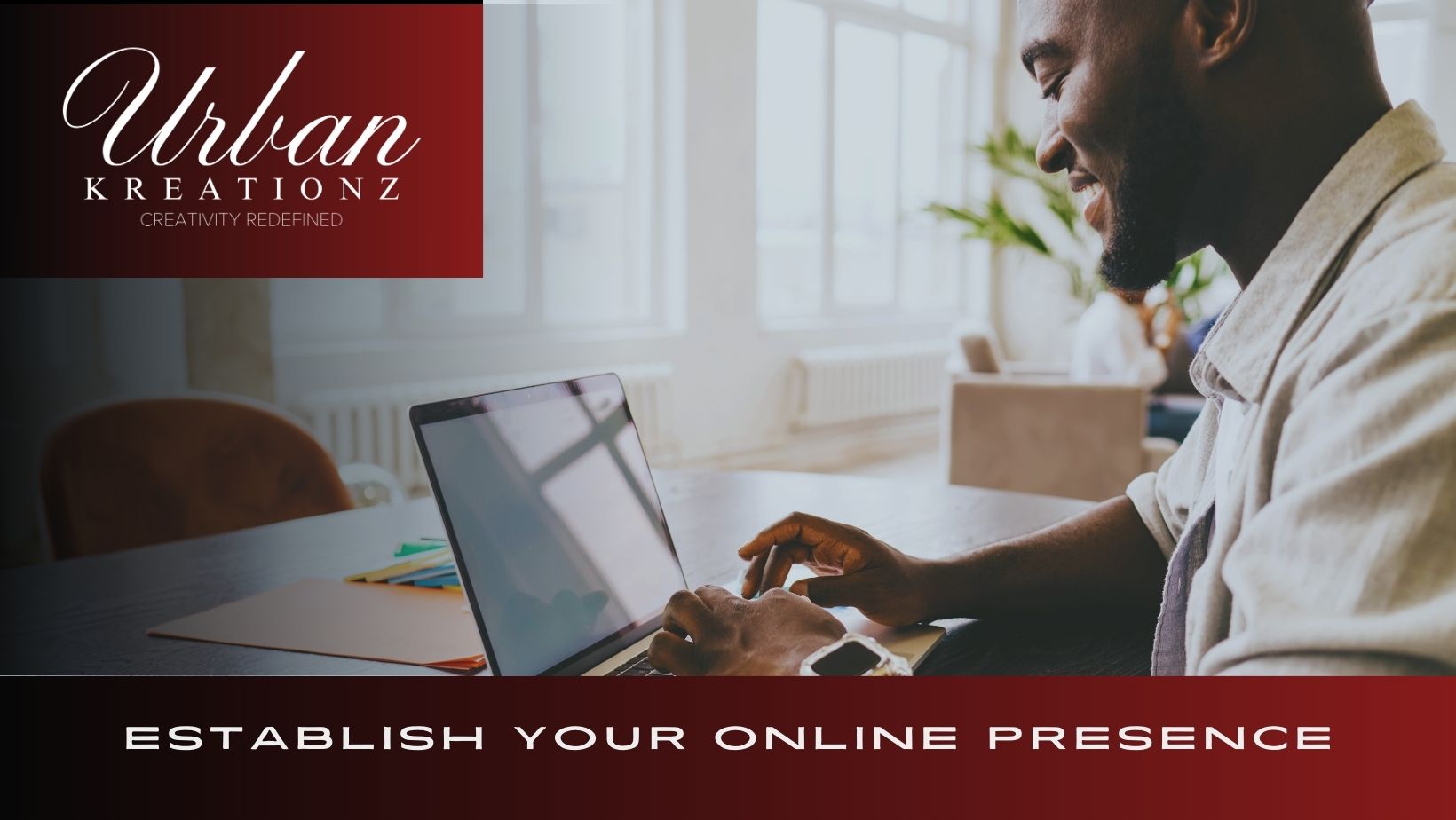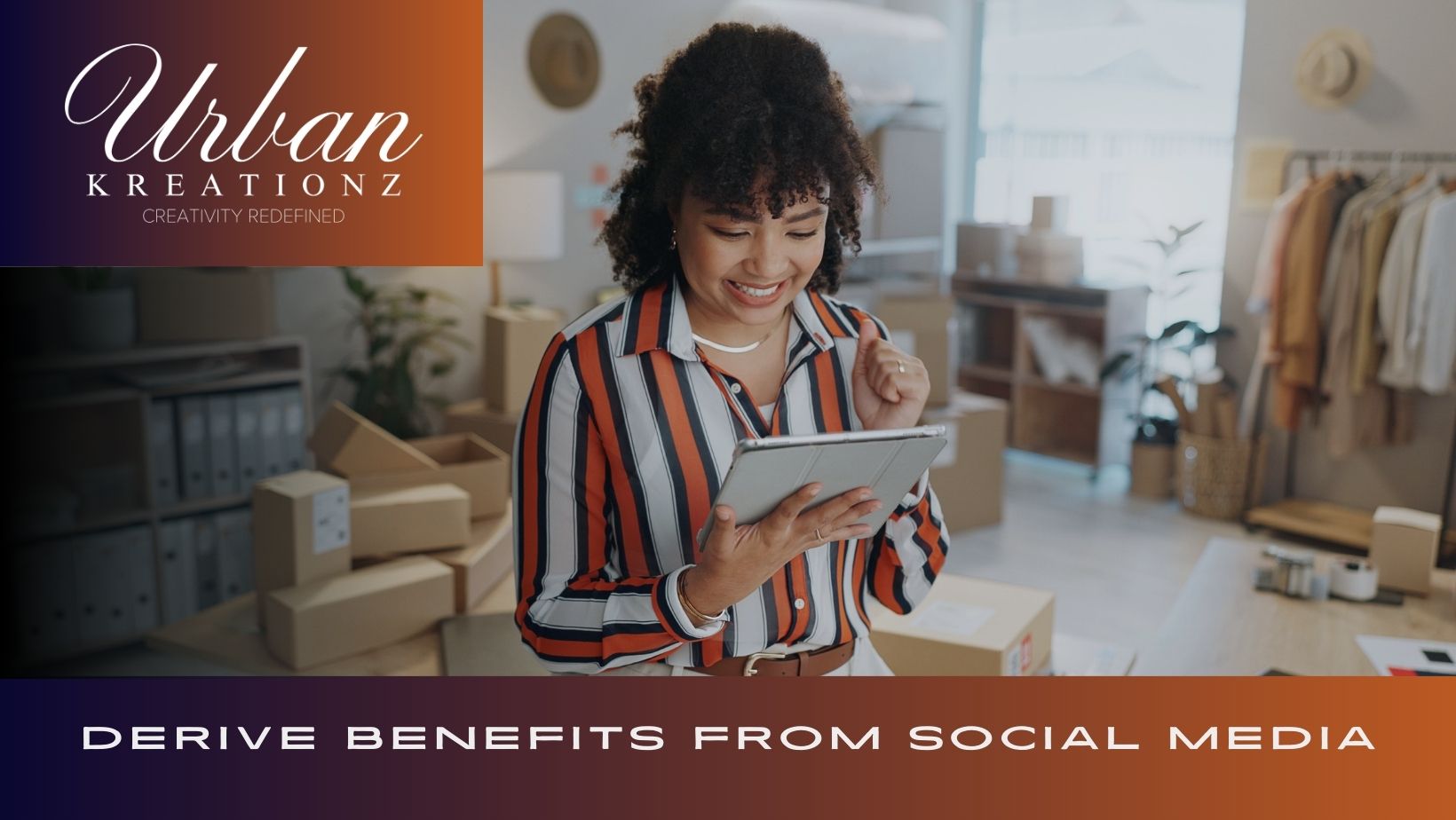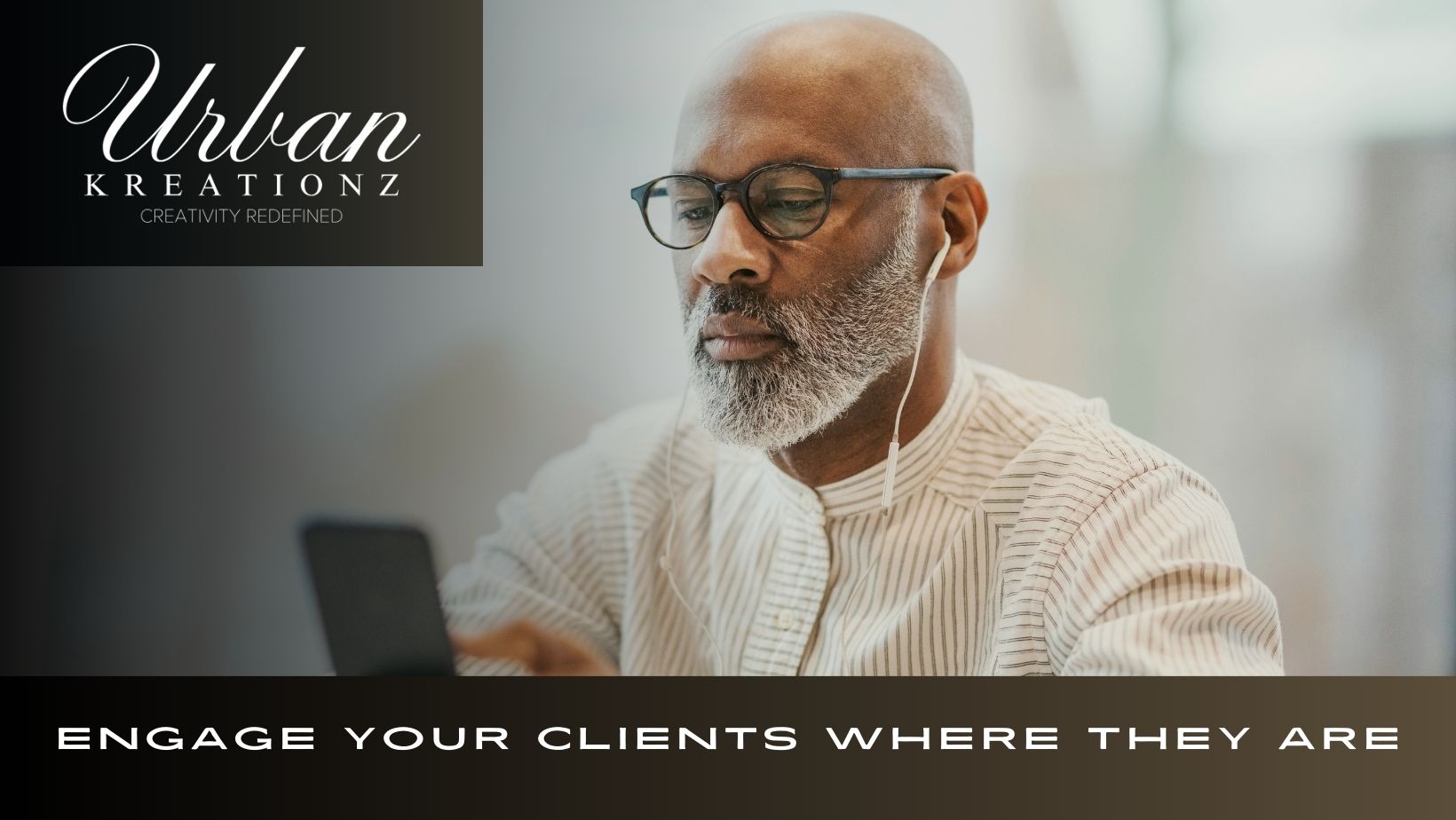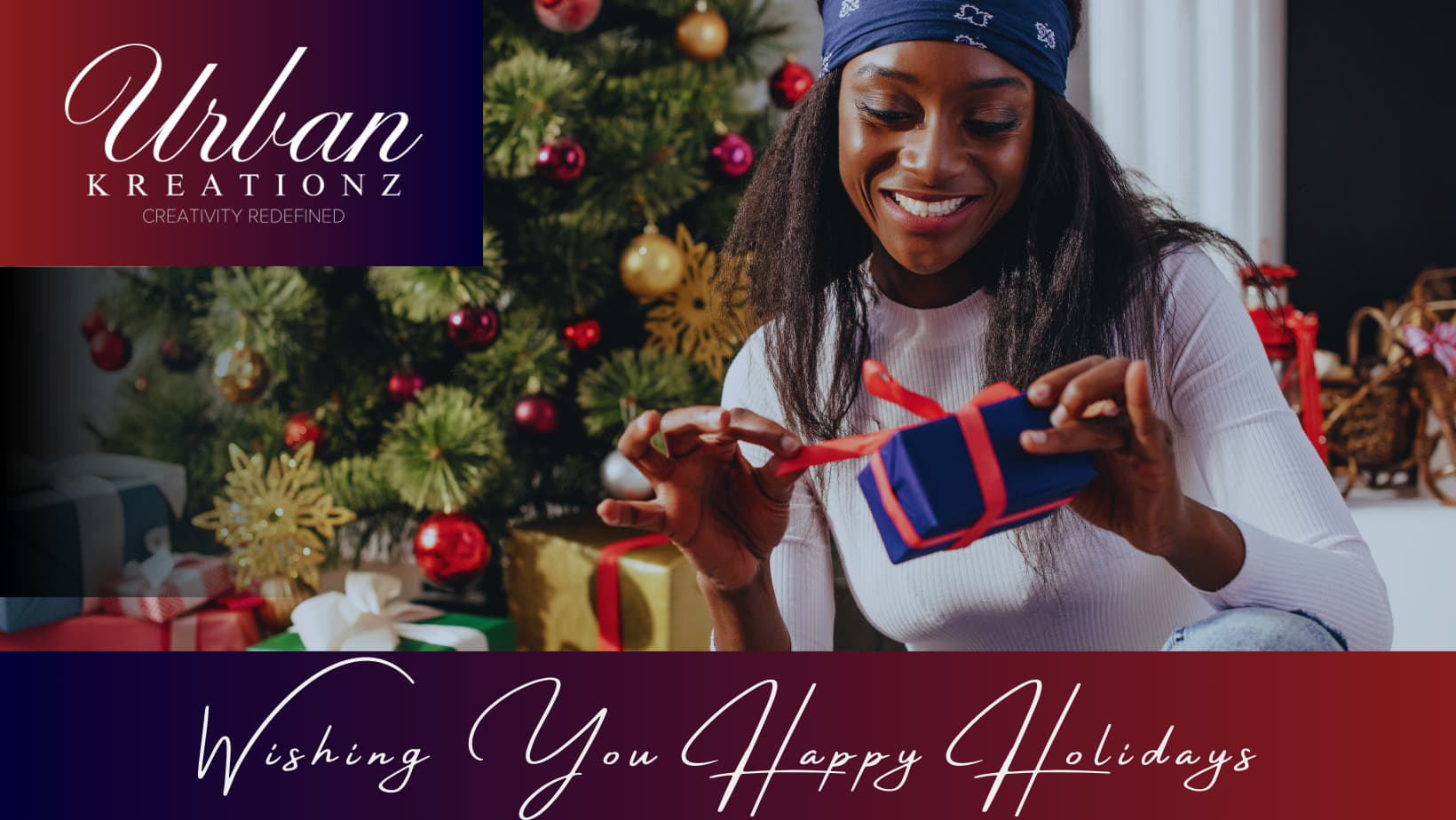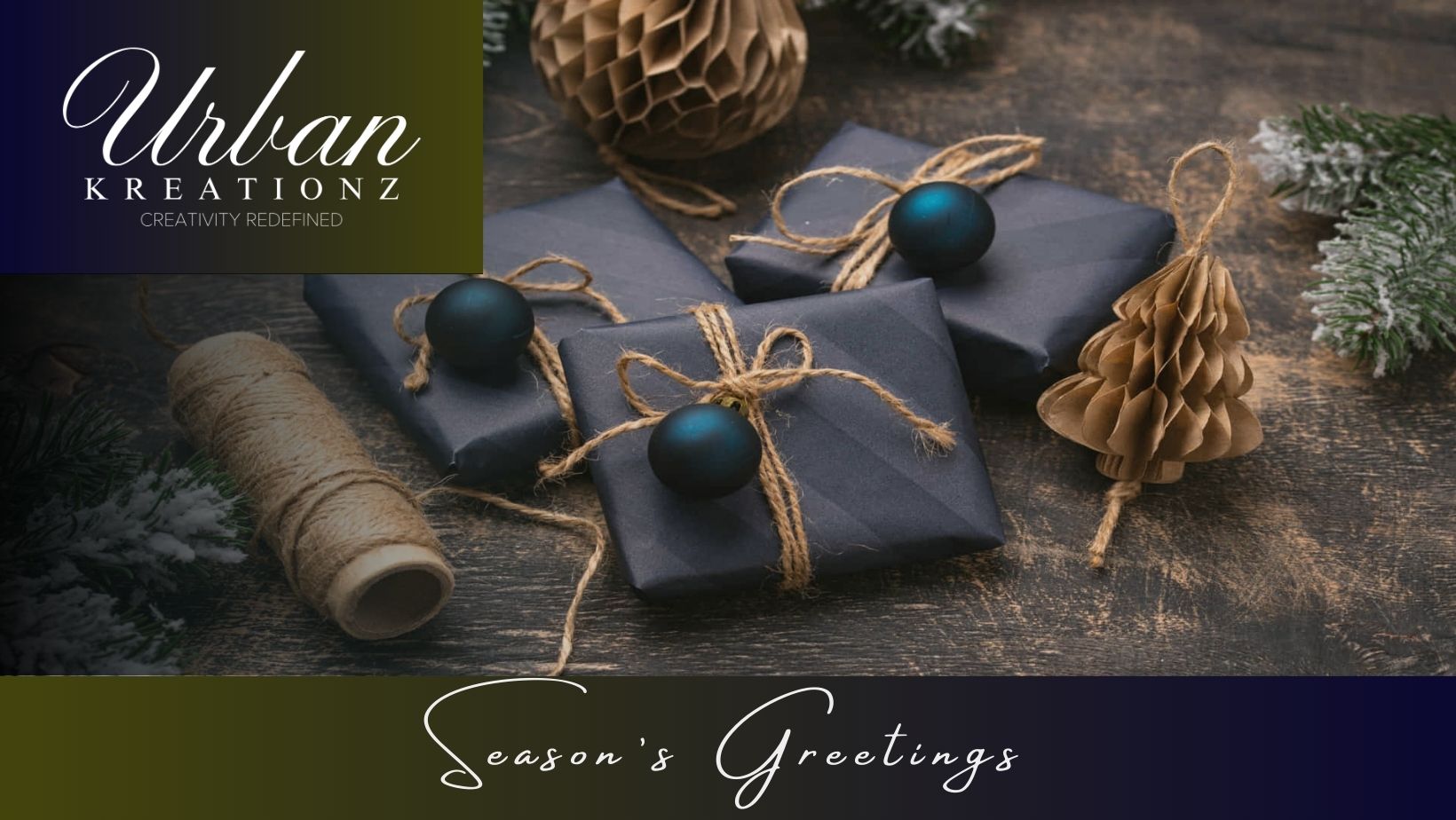 Establish your online presence with Urban Kreationz
Derive Benefits from Social Media with Urban Kreationz
Engage clients where they are with Urban Kreationz
Happy Holidays from Urban Kreationz
Season's Greetings from Urban Kreationz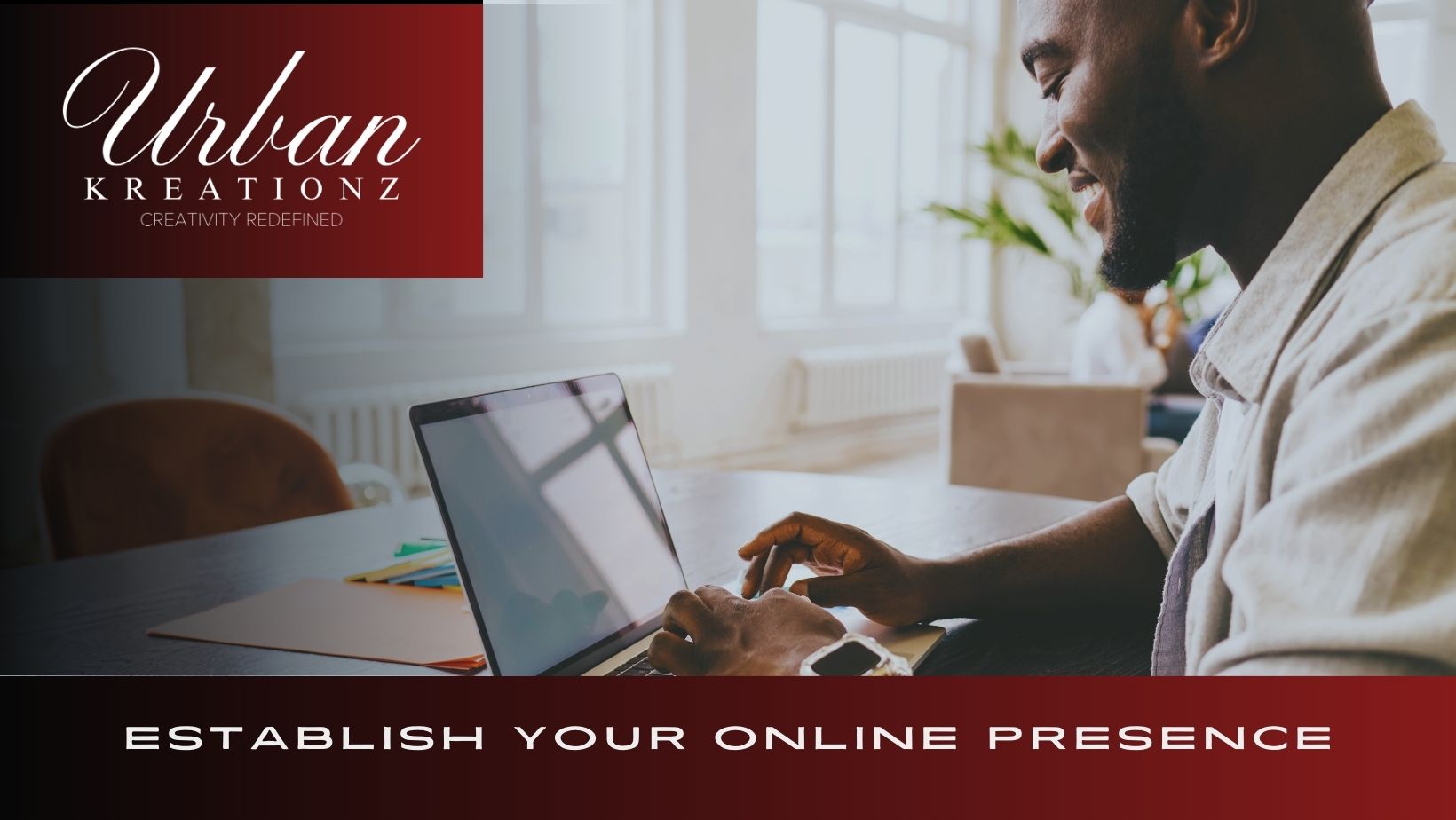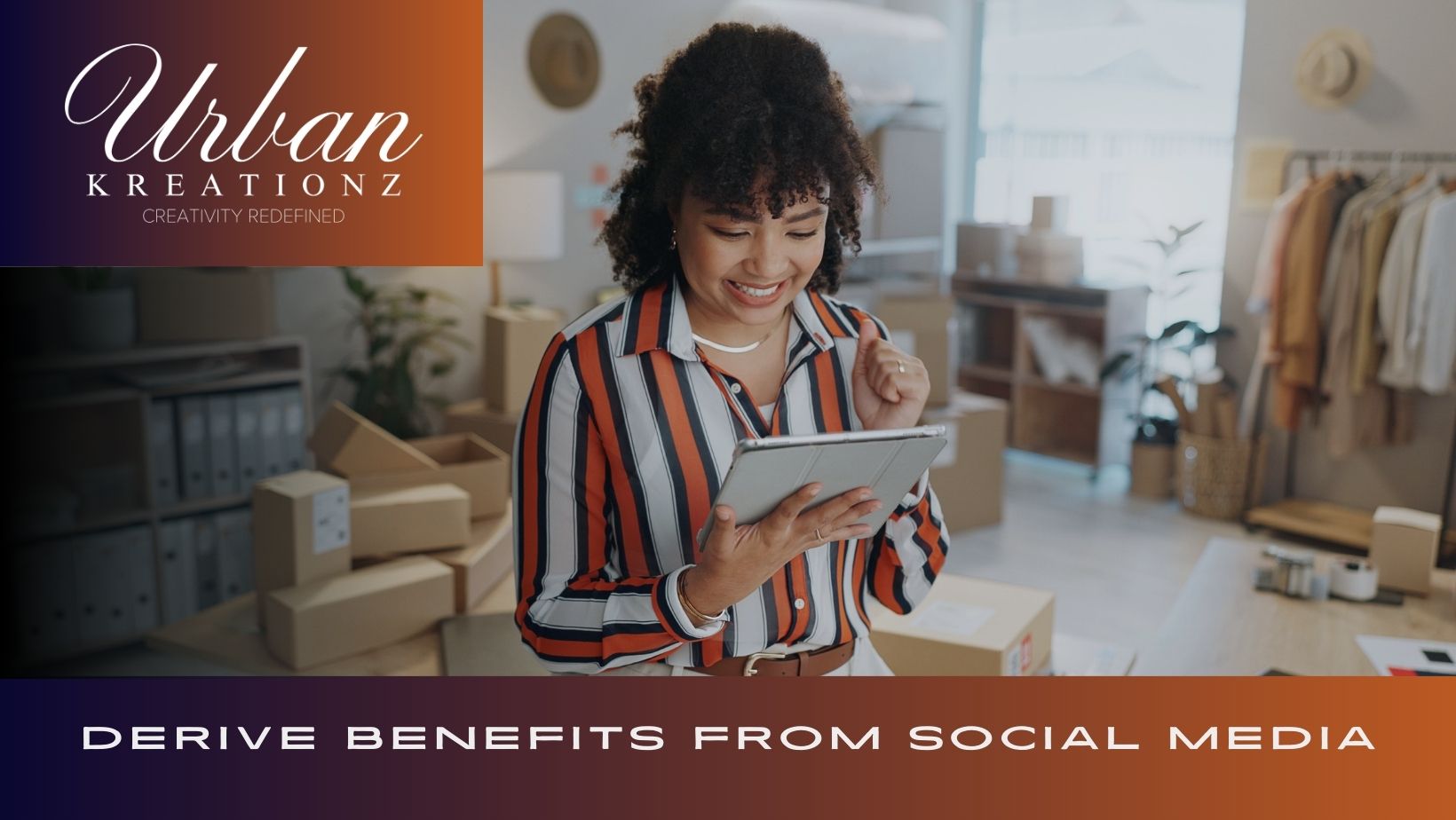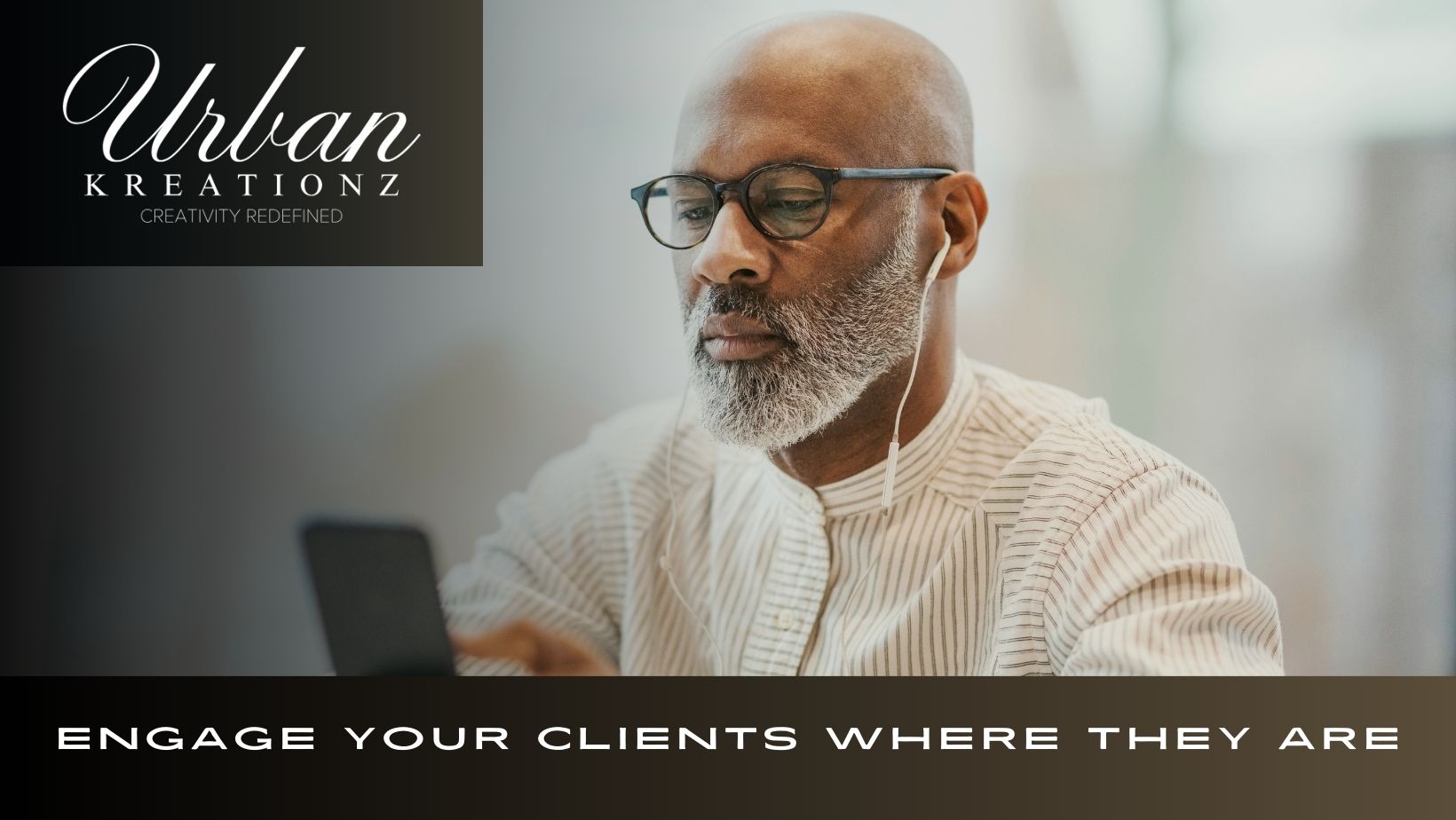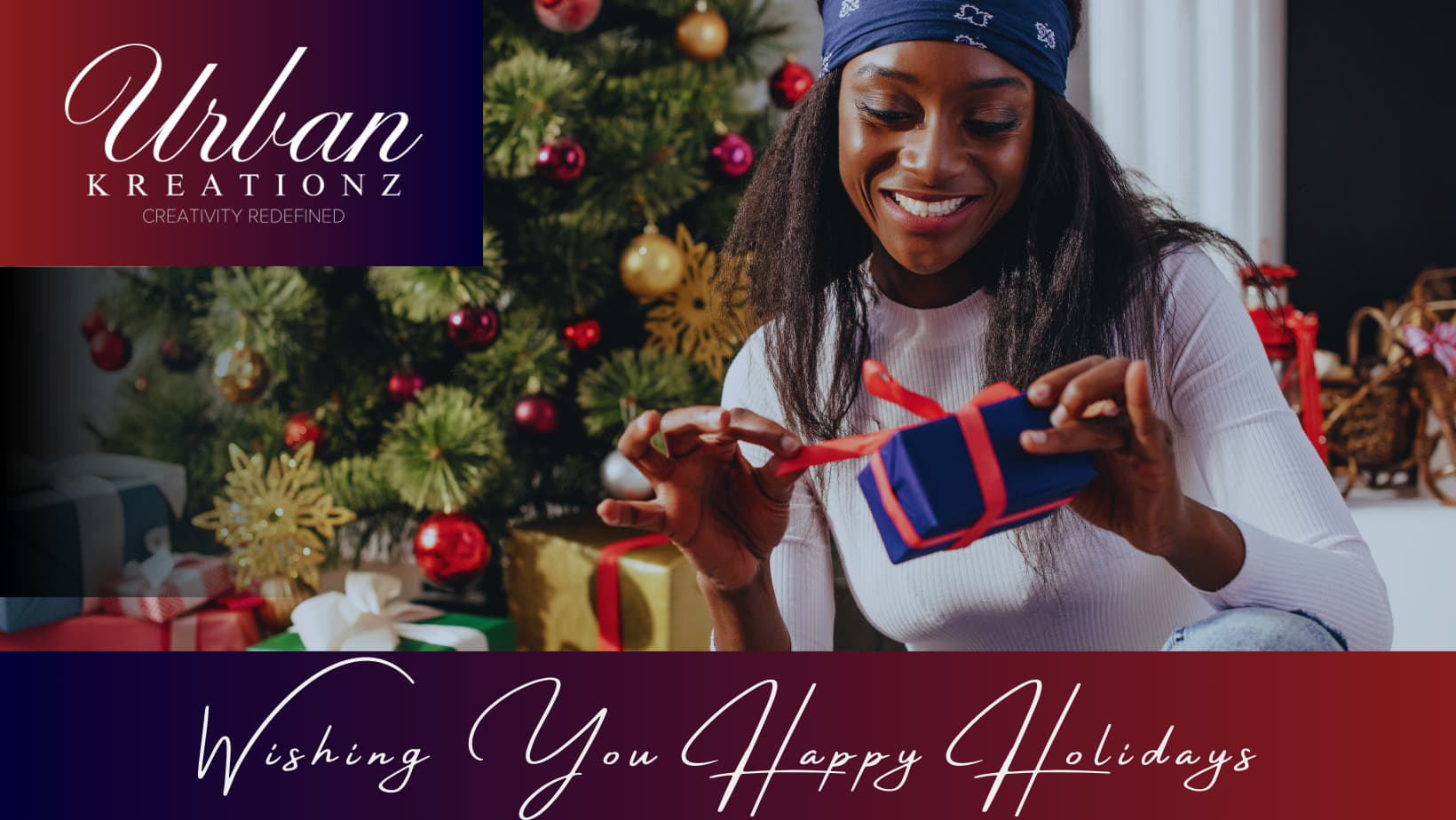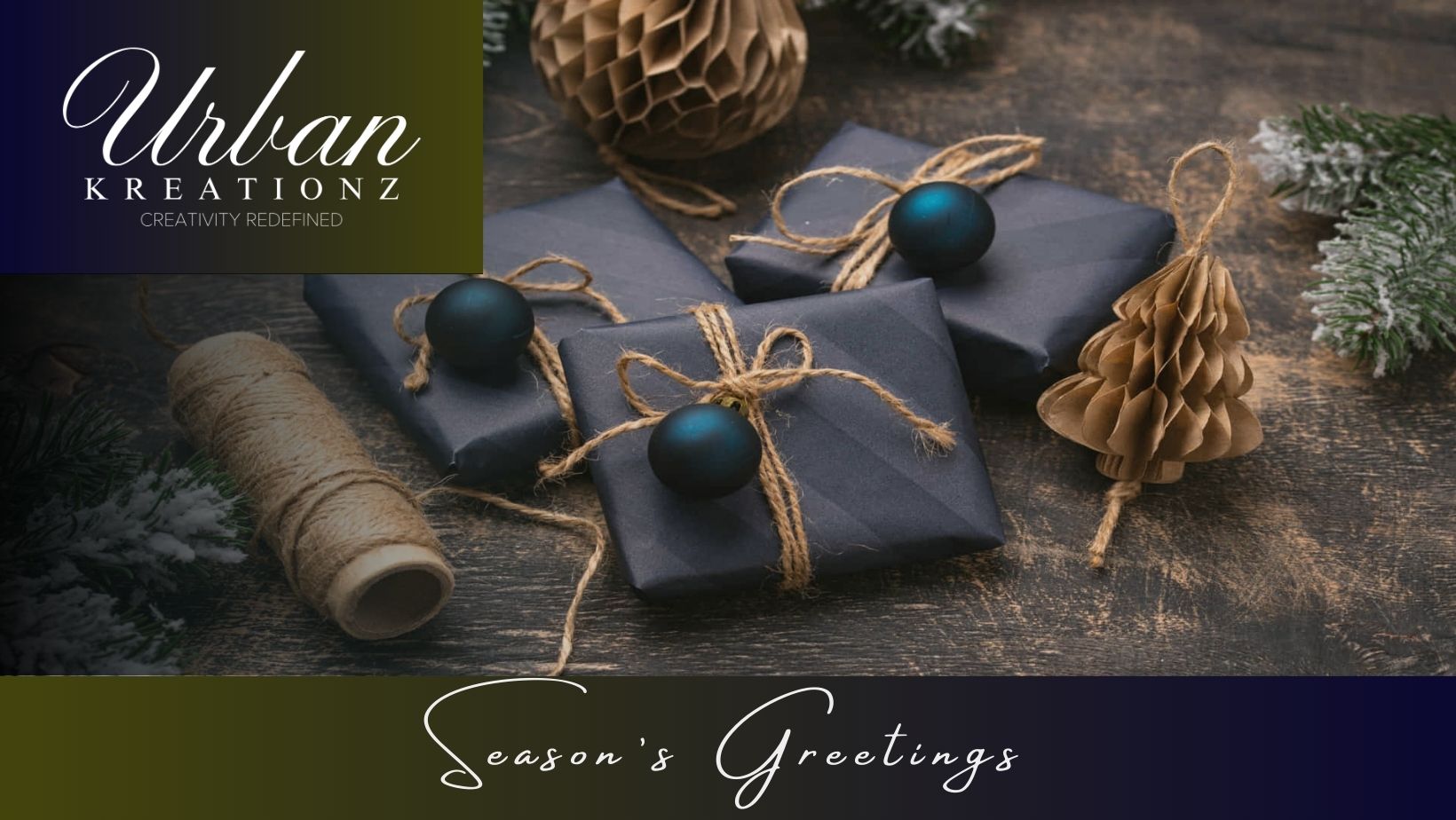 About Us
Established in 2016 in the Federation of Saint Christopher and Nevis, Urban Kreationz is an enterprise that provides goods and services across the domains of advertising, communication, education, entertainment, food and beverage, and technology.
Our Aims
To enhance clients' profiles in their respective industries by facilitating brand awareness, customer acquisition and customer engagement through the deliberate use of media and technology; to provide quality products and services of academic, economic and entertainment value to various target audiences; and to use Urban Kreationz as the medium through which we showcase the creativity of our team.
Creative Divisions
We delineate our team's diverse talents and interests by divisions. Each division has a unique brand identity and specific products and services.
A Message from the Owner
I express heartfelt gratitude to you for supporting Urban Kreationz, whether from day one, or at any other point along our incredible journey. Thank you for believing in us.

Jamie Morris
The Impact of the COVID-19
By the time Covid-19 arrived in Saint Kitts and Nevis in 2020, we had been operating for 3 1/2 years. Our most recognizable and profitable division, Edible Delites, had become a household name. With the closure of our borders and the imposition of necessary lockdowns and curfews, however, we experienced setbacks that effectively rendered our business stagnant.
Changes Influenced by the COVID-19 Pandemic
Post-pandemic, we were forced to reconsider the way that we do business. We revamped our website to facilitate an online learning environment in which students could benefit from asynchronous instruction in mathematics in The Klassroom, with our launch set for January 2024.
We also modified our business to include both Paperboy Prodcutions and a Podcast division. Under Paperboy Productions, we publish original news and public interest articles on our website.
Under our Podcast division, we share interviews from the archives of our initial audio podcast, Youth Culture. We are also developing two additional video podcasts. SKN AM, the first video podcast of Urban Kreationz will be formatted as a morning show airing weekdays from 8 AM – 10 AM on social media with links available on our website. Our final podcast, Insight, will feature intimate interviews with influential people from Saint Kitts and Nevis with unique and inspiring perspectives. SKN AM and Insight are slated to launch in the first quarter of 2024.
Also in 2024, we will launch our online radio station, Urban Kreationz Radio to feature our original content. Last, but not least, we will revive Edible Delites, by offering on-site purchases and a subscription-based service via our website.
Gratitude
As we chart the course of our brand, we express our gratitude to you for your support. We know that you have multiple options for the services and products that we offer. Nonetheless, you continue to support us, and we are immensely grateful.
Our Commitment
We pride ourselves on superior service and quality products. Accordingly, we commit ourselves to providing you with the quality of services and products that will elevate your collective experience as consumers. We appreciate that your use of our services and products should facilitate your accomplishing goals. We encourage you to engage us in conversation about your goals and how they may be satisfied with our assistance.